Family & Caregiver Support Group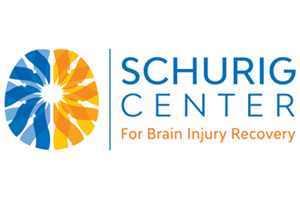 Family members provide over 75% of caregiving support in the United States. At Schurig Center, we recognize the enormous pressures and risks of family caregiving—burnout, compromised health, depression and depletion of financial resources. This is a daily reality for millions of American families and it poses a great strain on the caregiver, many of whom are struggling to balance work and family responsibilities. For this reason, we offer the Family & Caregiver Support Group providing a supportive, educational environment to enhance the caregiver's and the family's understanding of the cognitive, emotional and life changes resulting from a brain injury.
Time
10:00 am to Noon
Cost
A donation of $10 or more is encouraged.
Registration
Call (415) 461-6771 or email info@schurigcenter.org
Related Events