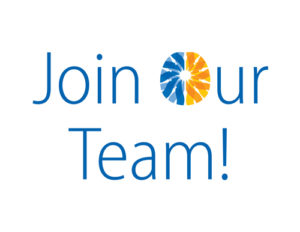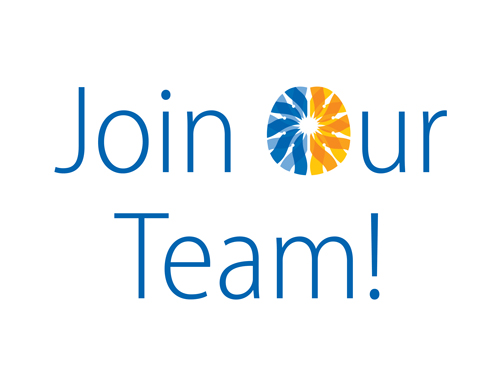 This job has been filled. Thank you for your interest!
Schurig Center for Brain Injury Recovery is looking for an Office Manager ('Jack/Jane Of All Trades') to join our team of dedicated professionals. The Office Manager is the nucleus of the organization, being the first contact for people calling or coming into the Center. This role tends to be the heart of the team, assisting other staff members with a variety of tasks and making sure operations run smoothly each day. In addition to developing relationships with the team, including the Board of Directors, this position interacts daily with clients and families who access services. It is a beautiful blend of organizational work and connection with clients.

Essential Duties and Responsibilities:
Support Executive Director and Development Manager with general administrative and organizational tasks
Assist with Human Resource tasks
Support program staff when needed
Assist with tracking of donations and updating donor database (GiftWorks)
Track sales of items sold onsite & at community events (involves use of credit card machine and Square)
Track data and compile reports for grant applications
Assist with coordination of printing and distribution of bulk mailings
Order and track office supplies
Coordinate building maintenance issues
Coordinate artwork product development and sales with Art Program Director
Work closely with special events team for Annual Gala, ie., coordination and execution
Work collaboratively with other staff to ensure that the mission of Schurig Center is realized
Coordinate and screen volunteers
Required Qualifications:
Previous administrative experience (at least 3 years)
Strong working knowledge of Microsoft Excel and Word (including Access preferred)
Excellent communication, organizational and time management skills a must.
Ability to interact effectively and supportively with adults with disabilities
Ability to troubleshoot technical & computer issues
Calm, professional and positive demeanor
Ability to multi-task and work collaboratively within a small team structure
Able to lift 25lbs.
Preferred Qualifications:
Experience working in a non-profit setting
Experience working in an environment with disabled clients
Salary:
$50,000-$55,000 per year plus benefits
Hours:
Full-time
To apply:
Please send a thoughtful cover letter and your resume to patricia@schurigcenter.org with "Office Manager Applicant" in the subject line.
Job posted April19, 2018