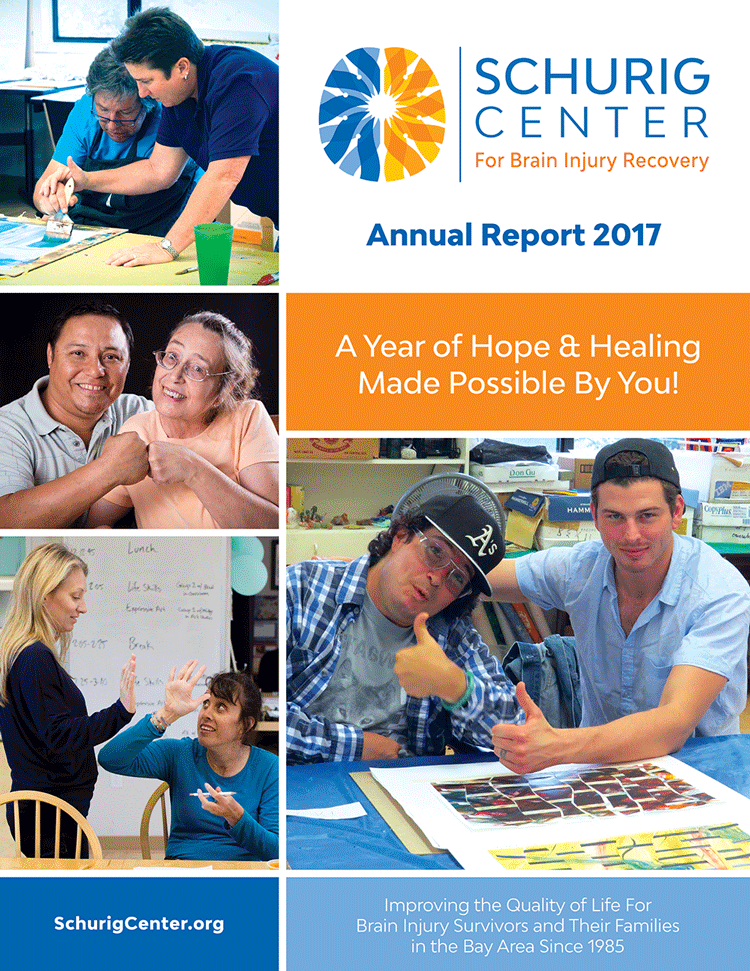 A Year of Hope & Healing Made Possible by You!
Schurig Center is pleased to share this year's Annual Report highlighting the many ways your support helped to change lives during our 2016-2017 fiscal year.
We are deeply grateful to the countless donors and volunteers who continue to help us strengthen and grow our programs.
Your commitment to caring
touched over 3,000 lives this year!
Thank you!