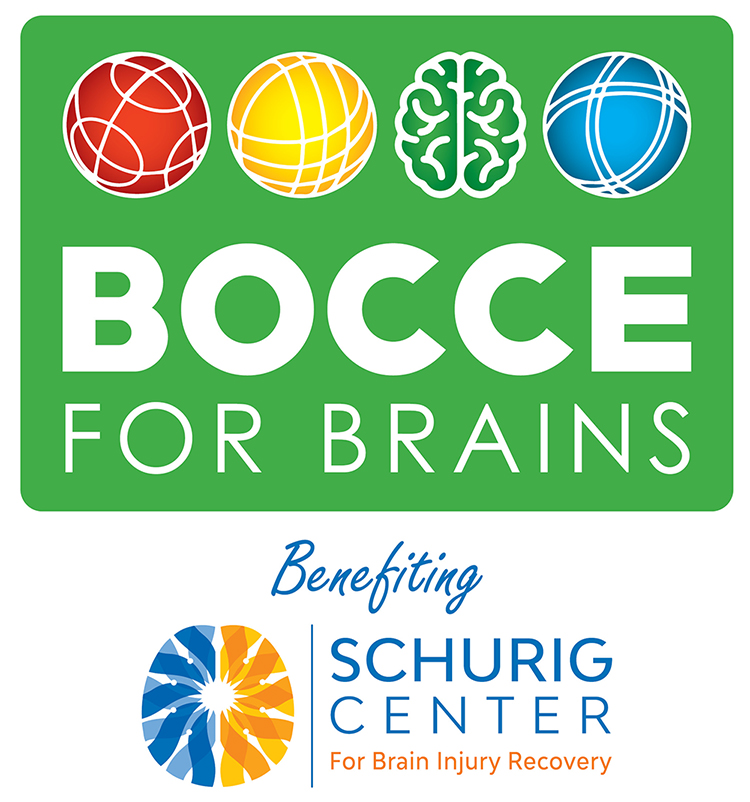 2nd Annual
Bocce Ball Tournament
Saturday, September 30, 2023
10:00 am to 3:00 pm
Marin Bocce Federation
550 B Street, San Rafael
Thank You Sponsors
Reservations Required
Please reserve by September 22
To purchase tickets, please contact the Schurig Center office at (415) 461-6771.

Players of all skill levels and spectators are welcome for this outdoor day of fun!
Players will roll 'em in an easygoing competition to win bragging rights as the Bocce for Brains Champ. Lunch will be provided. Players 8 years and older can participate. However, there will not be a separate children's tournament and children must be accompanied by an adult at all times. Spectator Tickets are available for those who would like to attend, but not play. Based on the final number of players attending, there may be teams participating that are comprised of four, three, or two players. Marin Bocce's staff will help determine the final configuration of teams and game play to ensure a fun day of play for all. Your flexibility is appreciated!
Can't attend? You can still DONATE to support healing!
We hope to raise $20,000 through this year's bocce event to benefit Schurig Center's programs. Your donation will help provide rehabilitation, brain injury education, and connection for hundreds of people this year as they adjust to life after a brain injury, concussion, or stroke. Thank you!
Tickets
Team of 4 Players – $240
Individual Player Ticket – $60
Individual players may be combined to create teams
Spectator Ticket Adult – $40
Spectator Ticket Child (12 & under) – $20
To purchase tickets, please contact the Schurig Center office at (415) 461-6771.


Thank You 2022 Sponsors
Pat & John Cahill
Kati Miller & Mike Shea
Dick Drossler & Ducie Wagner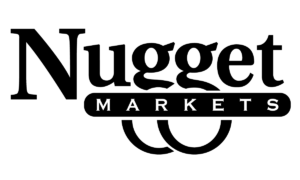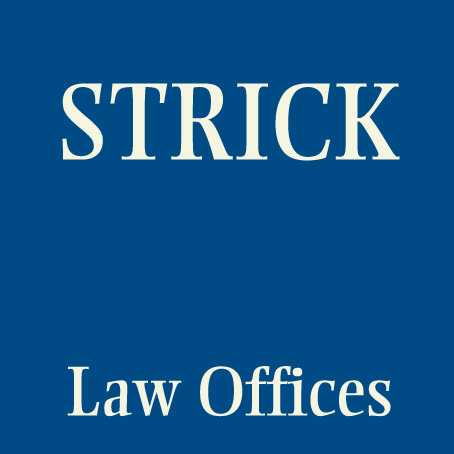 Thank you to all who attended Schurig Center's first ever bocce ball event on Saturday, October 15, 2022 at Marin Bocce Federation in San Rafael. It was a beautiful day and fun was had by all. Congratulations to champs Liz and Tom M. and second place finishers Tom P. and Karen S. Congrats also to raffle winner Sami C. who won a one night stay at Cavallo Point. BIG thanks to our sponsors and the team at Marin Bocce.