SAVE THE DATE!
Saturday, April 18, 2020
5:30 pm to 10:00 pm
Osher Marin JCC, San Rafael
Schurig Center looks forward to welcoming you for another evening of community connection celebrated with social mingling, live music, wine, great food, an inspiring live program, and more. And, the best part… while you're having fun celebrating with us you'll also be helping to improve lives in your local Bay Area community.
This year's event will be extra special as
Schurig Center celebrates its 35th Anniversary!
Proceeds benefit The Karen Schurig Scholarship Fund
Funds raised at BAM Gala provide scholarships that enable Schurig Center to carry forth our founder's mission of ensuring that everyone in our Marin and Bay Area community has access to life-enhancing care after brain injury, concussion, or stroke – regardless of ability to pay.
Planning is underway. More details will be announced soon!
Sponsorships are available now!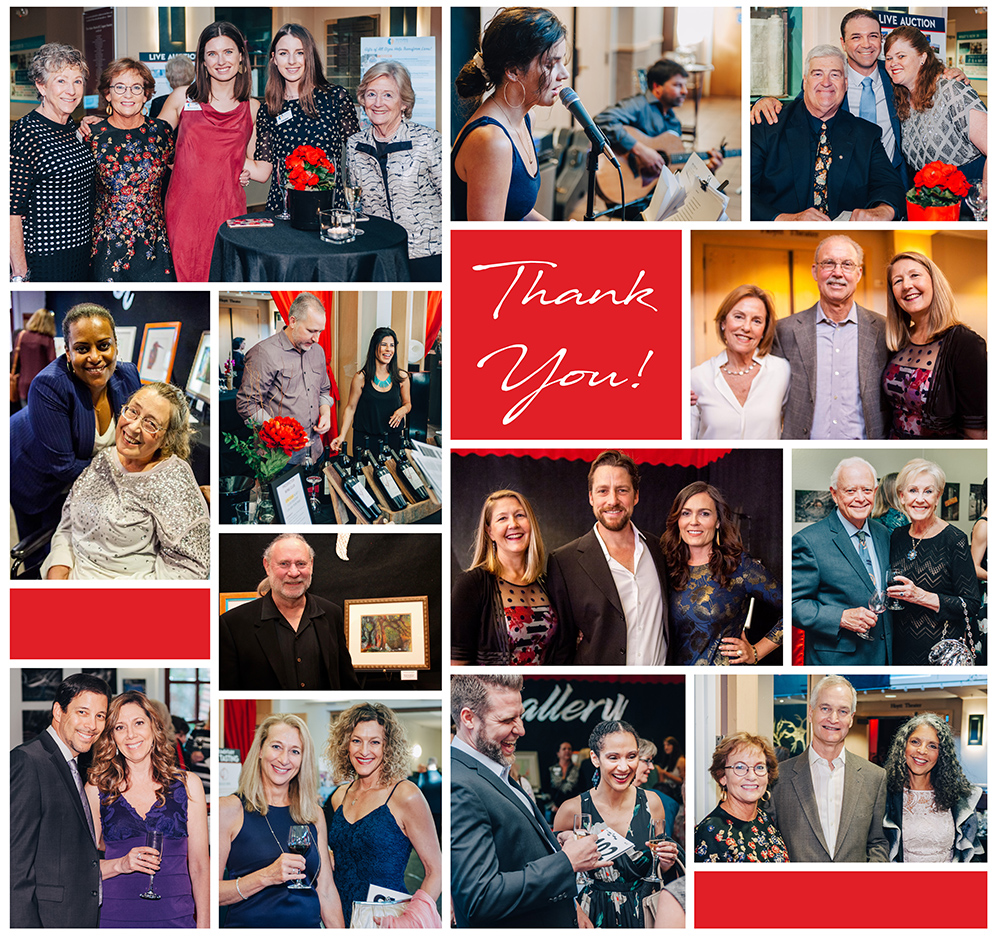 Thank You Gala Committee & Volunteers
Schurig Center is grateful for the event volunteers and dedicated members of our Gala Committee who volunteer their time and expertise throughout the year to create a memorable evening for our guests. BAM Gala would not be possible without the efforts of this rock star team! THANK YOU!
2020 Gala Committee
Ellen Takayama, Chair
Angela Abbey
Pat Cahill
Midge Casler
Patricia Gill
Eladia Laines
Kati Miller
Laurie Poett
Therese Reher
Connie Siegenthaler
Kimberly Strub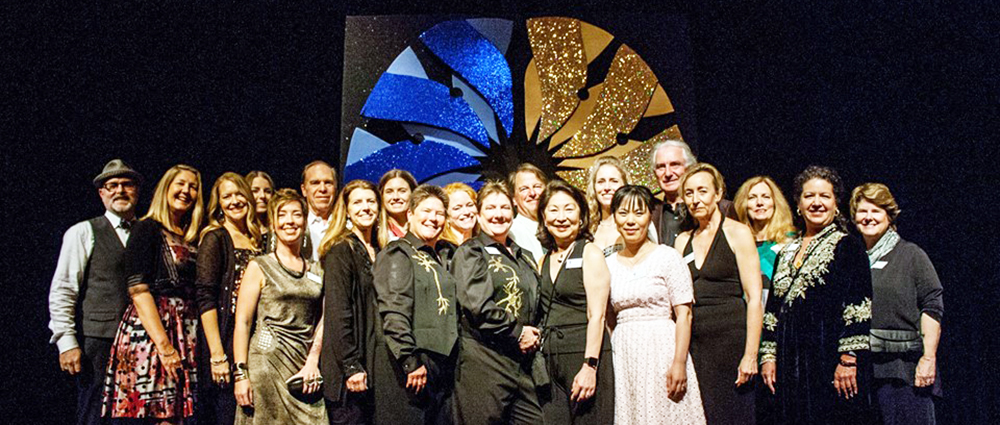 Thank You 2019 Auction Item Donors
Gala guests were treated to lots of bidding fun thanks to numerous community-minded businesses and individuals who contributed items. Please join us in thanking them by stopping in today to shop, dine or use their services.
Visit the Art Gallery Auction and Silent Auction pages to view more generous auction item donors who helped make our 2019 gala a big success.
Live Auction Donors