The gala may be cancelled, but our mission has not ended.
Schurig Center is currently closed to people coming on site, but we continue to be an essential source of connection and care for people impacted by brain injury, concussion, or stroke. A global crisis like COVID-19 can cause stress for all of us. For people living with brain injury, this crisis can exacerbate challenges they already face. Social distancing can increase feelings of loneliness; result in a backslide of abilities due to lack of stimulation; add stress to domestic relationships; and, increase the need for support.
It's more important than ever that services continue to be available to support the health of those in our community living with brain injury. That's why Schurig Center has adapted many of our rehabilitative and supportive services to be offered "virtually" during shelter-in-place. And, we need your help!

We are deeply grateful for our gala sponsors and guests who make this event a success each year. Thanks to you, BAM Gala provides 25% of the funds Schurig Center needs each year to provide its healing programs. For this reason, the forced cancellation of this year's gala has created a critical-need for operating funds. If you are in a position to do so, we hope you'll consider making a gift at the same level as you would have given at the event.
Ways to Give
Online
By Phone
(415) 461-6771
By Mail
Send a check payable to "Schurig Center" to:
Schurig Center for Brain Injury Recovery
1132 Magnolia Avenue, Larkspur, CA 94939
Donor-Advised Fund (DAF) Gifts
Recommending a grant from your donor-advised fund is an easy way to support healing and recovery at Schurig Center. [Learn more]
Give Stocks
Schurig Center accepts donations of publicly traded stocks. These gifts can be made easily as an electronic transfer (DTC) from your brokerage account to Schurig Center's brokerage account. [Learn more]
In times of uncertainty, we see the best of our community emerge. Thank you for helping us continue to provide critically-needed connection and care, during and after this crisis.
---
Thank You Gala Committee
Ellen Takayama, Chair
Angela Abbey | Pat Cahill | Midge Casler | Patricia Gill | Eladia Laines
Kati Miller | Laurie Poett | Therese Reher | Kimberly Strub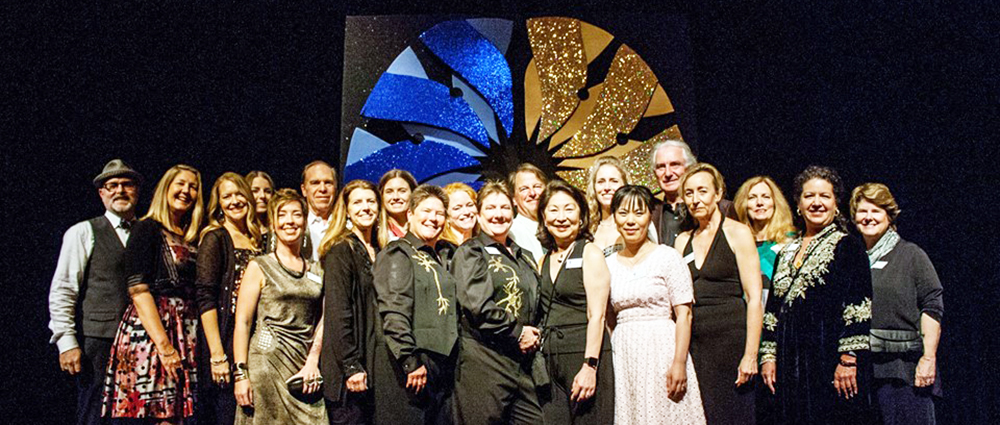 Thank You Auction Donors
Schurig Center is deeply grateful to the many businesses who contributed items for the auction at this year's gala. Later this year, we hope to host an online auction to make these fabulous items available for your bidding enjoyment in support of Schurig Center's healing programs. Please check back for more donors to be added and for updates about the online auction.