The gala may be cancelled, but our mission has not ended.
Over 35 years of service, Schurig Center has weathered many storms and improved thousands of lives thanks to YOU, our community of caring supporters.
With you by our side, we'll get through this one, too!

Dear Friends of Schurig Center,
Thank you for your patience and support as we navigate these unprecedented times together. We want you to know our staff and clients are safe and sound. Although Schurig Center is currently closed to clients coming on-site, staff continue to work remotely to assess our clients' needs and to identify creative ways to provide services during shelter in place.
It is with great sadness that we share that our annual fundraising Gala will not be taking place on April 18 as planned. The Gala may be cancelled, but our mission has not ended.
Our Gala provides 25% of the funds Schurig Center needs to operate. The potential loss of these funds coupled with loss of fee revenue for on-site services would be devastating to our programs, and could lead to reduction in service and possibly closure. But, we hope to minimize this situation with your support.
Many people served by Schurig Center are among the most vulnerable in the community and will be heavily impacted by this crisis.
We need your help to ensure Schurig Center is here to help survivors and families now and in the aftermath of the COVID-19 crisis, when our community comes together again and the healthcare system is recovering from overwhelm. As the only center in the area providing an array of services specifically for survivors of brain injury, we believe our programs will be needed more than ever before.
If you are safe and in a position to help, please consider making a gift to our Emergency Fund-A-Need Drive today.
A gift at the same level as you would have given at the event would be very much appreciated. We recognize these are difficult times for all of us, but we wouldn't be asking for your help if it wasn't greatly needed. Please know, gifts of any size will help Schurig Center raise the $250,000 that is now needed to weather this crisis and stay in operation.
Thank you matching gift donors for providing the first $20,000 of our Emergency Fund-A-Need Drive: Susan and Dennis Gilardi, Kati Miller and Mike Shea, Ellen Takayama, and Catherine and Lawrence Way.
Ways to Give
– 24/7 Securely Online
– Check payable to "Schurig Center" mailed to 1132 Magnolia Avenue, Larkspur, CA 94939
– Grants from Donor-Advised Funds (DAFs)
– Gifts of stock. [More info]
– Have your employer match your donation. [More info]
– Host your own fundraiser for Schurig Center on Facebook or GoFundMe
We are all vulnerable and in this together. At Schurig Center, we believe that resilience, kindness and community connection will help us weather this crisis together. Thank you for your support. We wish you and your loved ones good health.
With gratitude,
Schurig Center's Board, Staff, and Community of Survivors and Caregivers

If you have supported the gala with a purchase of tickets, sponsorship, or raffle tickets, we hope you will allow Schurig Center to convert your purchase to a cash donation. Staff members are currently in the process of reaching out to those who have made gala purchases. However, if you have questions or concerns, please don't hesitate to contact us at 415-461-6771 or by email at info@schurigcenter.org.
---
Thank You Gala Committee
Ellen Takayama, Chair
Angela Abbey | Pat Cahill | Midge Casler | Patricia Gill | Eladia Laines
Kati Miller | Laurie Poett | Therese Reher | Kimberly Strub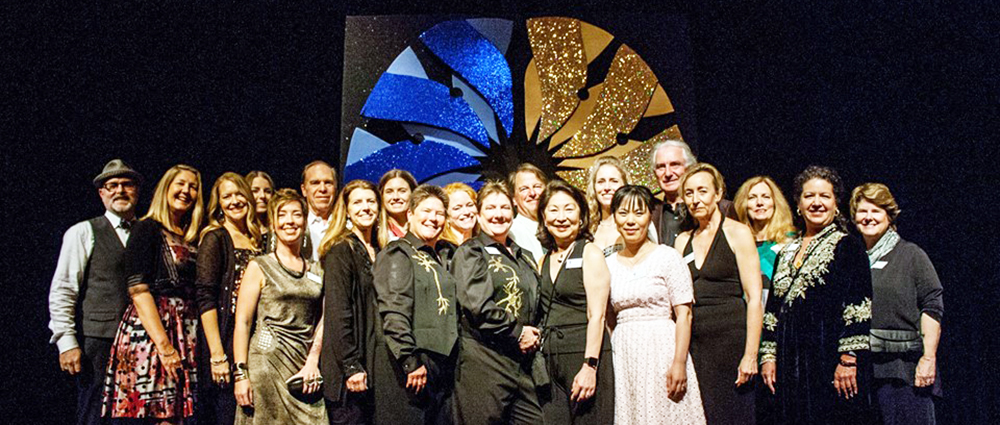 Thank You Auction Donors
Schurig Center is deeply grateful to the many businesses who contributed items for the auction at this year's gala. Later this year, we hope to host an online auction to make these fabulous items available for your bidding enjoyment in support of Schurig Center's healing programs. Please check back for more donors to be added and for updates about the online auction.