Hours: Part-Time (19-24 hours per week – to be determined with successful candidate)
Start Date: October 2021
Hourly Rate: $23 – $25
To Apply: Email cover letter and resume to catherine@schurigcenter.org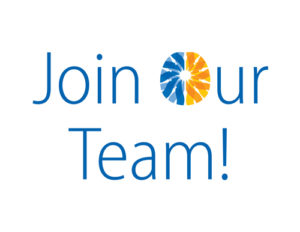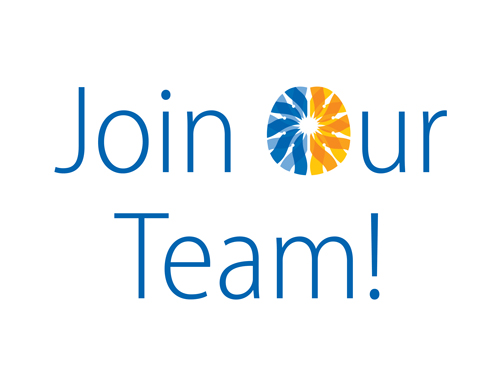 If you like working with a great team of people and making lives better, this may be the perfect place for you. Schurig Center for Brain Injury Recovery is a wonderful 501(c)3 non-profit organization providing an array of therapeutic services for people whose lives have been impacted by a stroke, trauma, accident, concussion and other forms of brain injury. The organization is dedicated to providing post-hospitalization, non-medical rehabilitative and educational outpatient services to individuals and families. The mission is to improve the quality of life for survivors and their families and to raise public awareness within the community of the causes and effects of these disabilities.
The team is positive, collaborative, and fun to work with. The staff and consulting professionals include licensed mental health therapists, neuropsychologists, expressive art therapists, speech therapists and marketing/development personnel. The team is small in number and highly collaborative. The center is located in Larkspur near a walking path, estuary, and is surrounded by a beautiful garden.
We are currently seeking an Intake & Resource Coordinator. The coordinator is the point person at the organization for people seeking services, completing intakes and responding to all initial contact from the community. The role includes providing referrals and supporting access to community resources for survivors, their families, caregivers and professionals. Helping people access community resources is not as indepth as 'case management', however it involves providing resources and working with people to successfully connect with the resources provided. It supports survivors and their families to access services they need to continue to rehabilitate and live as independently as possible after injury. This is a highly utilized service that provides a critically needed community resource not found elsewhere in this geographic area. This role has tremendous impact in the lives of hundreds of people each year.
Essential Duties and Responsibilities:
Screen initial phone calls from survivors and family members for resource needs; complete initial consults via telephone
Identify community resources and provide appropriate referrals for survivors, their families, and professionals
Provide in-person, phone, and email consultation to brain injury survivors, caregivers and professionals
Complete intakes by phone, zoom and in-person
Manage and maintain resource database
Provide outreach to other agencies and community professionals to share information about Schurig Center and its service offerings
Work collaboratively with other staff to ensure that the mission of Schurig Center is realized.
Qualifications:
Required
College degree with education and training in the fields of Social Work, Counseling, Rehabilitation Psychology, Clinical Psychology, or similar field.
Excellent written & verbal communication, organizational and time management skills a must.
Proficient in Excel and Word.
Ability to work on-site at our location in Larkspur, CA
Preferred:
Experience in a community based setting assisting people with disabilities, illness, crises management, or related needs.
An interest in needs assessment, community resources, and expanding clinical interview skills.
Bi-lingual/Spanish
Schurig Center is an equal opportunity employer.