Monthly series of four sessions, January to April 2018
Every 2nd Wednesday
January 10, February 14, March 14, April 11
6:00 pm to 7:30 pm
$30 per class ($120 total for all four sessions)
Four month commitment is required.
Sliding scale available.
Have you suffered a concussion and experienced any of the following symptoms?
Headache, dizziness, sleep Disturbance, mood Changes, or trouble with memory and concentration. These can be signs of POST CONCUSSION SYNDROME.
This program will help you navigate the healing process from concussion through educational information offered in a supportive group setting.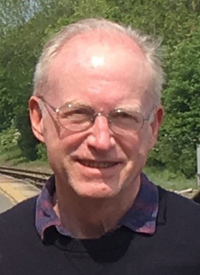 Facilitated by Dr. Jim Wilson, PhD, a licensed neuropsychologist specializing in concussion and brain injury for almost 30 years.
Registration
Space is limited. Participants must register to attend.
Call (415) 461-6771 or email info@schurigcenter.org